Here's the SCIENTIFIC PROOF that Extra Intelligence Can Help You Enjoy a Wealthier, Healthier, Happier LIFE!
As you already know, extra intelligence can help you solve complex problems, understand human relationships on a deeper level, and come up with original and creative ideas.
Science has also shown us that it can help you enjoy a longer, happier, and wealthier life.
Not only that, it has proven that we can all become "geniuses" – and seriously boost our Intelligence Quotient (IQ), by indulging in a few, cutting-edge intelligence techniques.
The higher your IQ, the better the job you are likely to get, and the more you are likely to earn.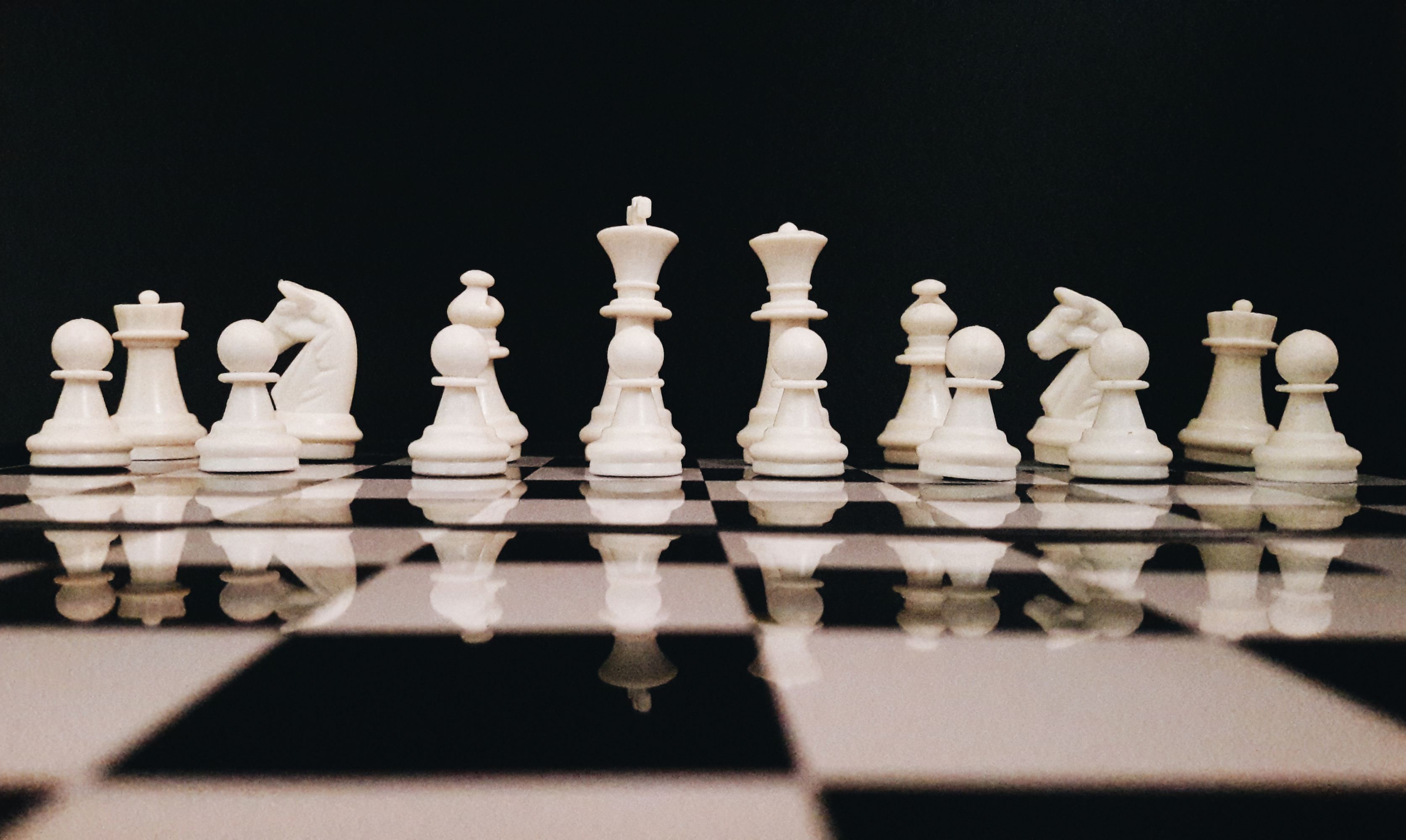 In a groundbreaking study of Californian children in the 1920s, Lewis Terman (American psychologist and pioneer in educational psychology at Stanford University) intensely profiled those with high IQs – and found that they performed well both socially and academically at school.
Revealingly, in later life, those high IQ individuals became more successful in their careers, and many received awards recognizing their achievements. They also suffered lower divorce rates.
Now that we've discovered the PROOF that a higher IQ gives you a better life, let's look at how to achieve it…