Have you EVER wanted the power to SECRETLY control the whole world around you?
It may sound crazy, but can you imagine being able to tap into a secret super-human ability –
An ability that allows you to HEAL anyone of long-standing fears and problems
in just a few minutes.
An ability that allows you to CONTROL another person's thoughts – EVEN during regular day-to-day conversations!
An ability that allows you to change your OWN thought patterns instantly – literally drop bad habits, improve your brain, ANYTHING, in an INSTANT!
Sounds like magic?
It's NOT.
It's the power of 'REAL' HYPNOSIS.
And using a few cleverly-mixed hypnotic "technologies," practically ANYONE can gain an AMAZING ADVANTAGE over anyone else in life – just by following a few SIMPLE RULES.
So…
Can YOU imagine winning ANY argument?
Can YOU imagine suddenly acquiring ANY fantastic new skill you desire?
Can YOU imagine influencing ANYONE you choose – Even SEDUCING them?
And how could all of THIS change your life? I mean, if it REALLY worked WONDERFULLY?
Couldn't that TRULY have a PROFOUND effect on everything you do from this moment onward?
Read on. Let us tell you more.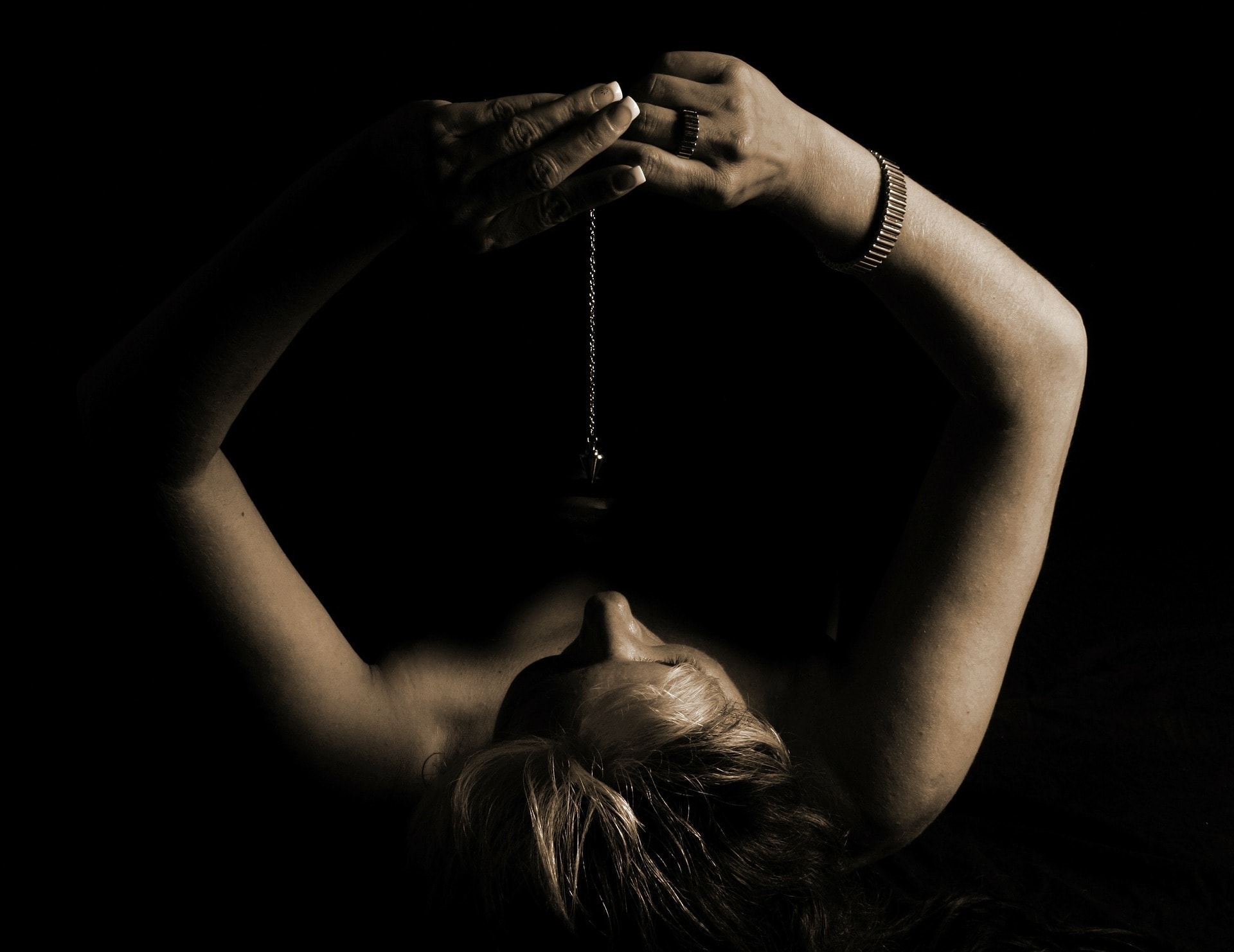 Interested in learning more about REAL HYPNOSIS?
In my BRAND NEW COURSE, I've compiled EVERYTHING you need to know to get started in the world of hypnosis — in just A FEW DAYS!
Whether you want to turbo-charge your own life using self-hypnosis, improve the lives of others using hypnotherapy, or entertain the world using stage hypnosis – it's ALL INSIDE.
There's no GARBAGE. No TIME-WASTING. And NO NONSENSE.
Just HARD-TO-FIND INFORMATION on REAL WAYS to CHANGE the LIVES of anyone you desire.
I GUARANTEE you'll be AMAZED at your new-found POWER after reading through this course.
Want to LEARN MORE?
Then read on to take a SNEAK PREVIEW of just a LITTLE of what you'll find inside my course…
Discover the TRUTH behind hypnosis – what it is and how it works
Uncover the 8 MYTHS of hypnosis – you might be surprised at the truth!
Learn the SIMPLE 4-PART hypnosis formula you'll NEVER forget – so you can hypnotize anyone, anywhere!
The QUICK experiment you can use to tell how EASY someone will be to hypnotize.
And much, much more!
PLUS: SELF HYPNOSIS – We'll then show you PRECISELY how you can use all of this knowledge to change your OWN life – using the power of self-hypnosis.
PLUS: HYPNOTHERAPY – "Hypnotherapy" is the use of hypnosis in a positive, therapeutic manner – such as helping someone get over a fear, stop smoking, or gain a new skill. We'll show you EXACTLY how you can gain AMAZING results with hypnotherapy – and even earn a six-figure income by providing your services as a professional hypnotherapist.
PLUS: STAGE HYPNOSIS – And if you thought that was enough, you haven't yet discovered the most entertaining part: STAGE HYPNOSIS! I'll show you HOW to turn your hypnosis hobby into the most well-earned, ENJOYABLE CAREER you've ever experienced.
Take action – and claim the ENTIRE course and ALL of the freebies – WHILE YOU STILL CAN!